Skilled Fire Damage Technicians Know What Factors Go into Planning the Restoration Process in Milton
12/24/2021 (Permalink)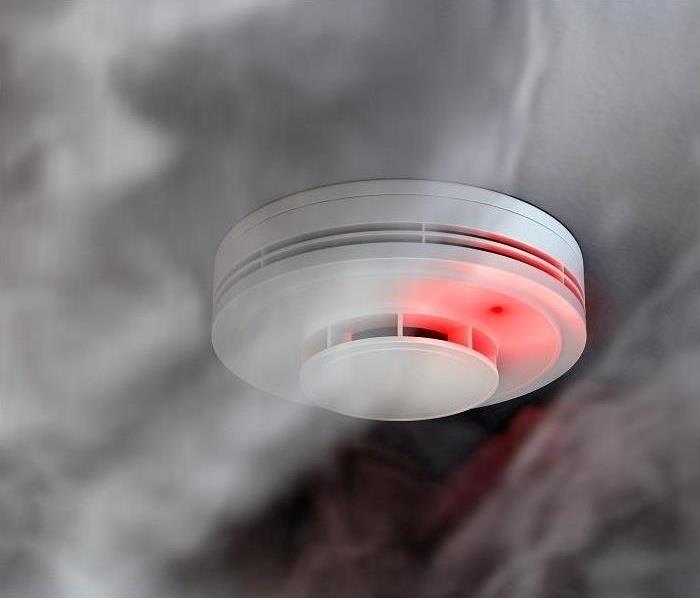 Working with SERVPRO's trained fire and smoke restoration technician gives you the confidence that the job will get done right the first time.
SERVPRO Takes Time to Ensure Your Fire Damage Gets Handled Carefully to Bring Your Milton Property Back to Pre-Fire Condition
Even though your mind may jump right to rebuilding your home after a fire, it is crucial to ensure no steps get overlooked. Working with trained fire and smoke restoration technicians (FSRT) that carefully assess fire-damaged homes for a living gives you the confidence you need that the job gets done right the first time. No matter the scope of the damage or the level of work involved, SERVPRO has you covered with proven techniques and industry knowledge.
SERVPRO is the team you need on your side when you have fire damage in Milton for several reasons. We go over all of the steps necessary to complete your restoration, keeping you informed the entire time. You can also look to us as a liaison to work with your homeowner's insurance provider to ensure the claim goes as effortlessly as possible.
Factors we consider while handling house fire clean up include:
Determining the severity of fire damage. A small, contained fire may only take a few days to complete the restoration. A more significant fire that impacts your structure could take several weeks to months to finish.
The type and size of your structure. The layout and overall size of the home will also play a role in our restoration process. Single story, ranch-style homes generally get restored faster than multi-level homes.
Smoke, soot, and type of fire. Protein fires in a kitchen put out sticky, pungent residue that calls for specialized techniques. Soot particles that may travel if your HVAC system is running at the time of the fire also create a unique set of challenges. Our SERVPRO team adapts and adjusts to achieve our restoration goals as quickly as possible – allowing us to select the right equipment and techniques for the job.
Your SERVPRO of Sullivan and South Ulster Counties team is prepared and ready to go when you need assistance with fire damage in your home. Contact us by calling (845) 791-7647.