Does SERVPRO Provide Emergency Services After Fire Damage to Milton Homes?
10/6/2021 (Permalink)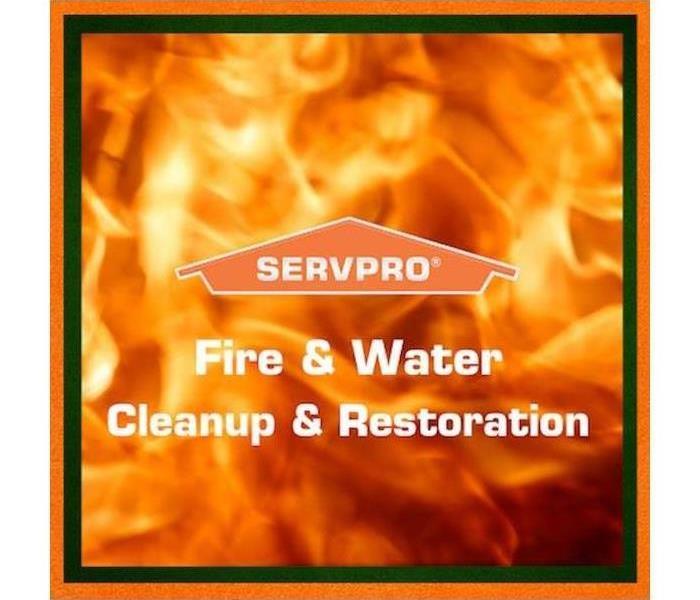 Fire and smoke damage restoration is no DIY project. SERVPRO techs are here to help 24/7 365 days a year. Call now!
SERVPRO's Quick and Efficient Emergency Services Can Save Milton Homes After a Fire Damage Incident
Professional restorers like SERVPRO provide emergency services to protect the loss site as well as human health. When SERVPRO restorers arrive after fire damage to your Milton home, they have the following immediate objectives-
To prevent the fire and smoke to cause additional damage to the property
To provide a safer work site to techs entering the structure
To prepare the site for restoration work
The type of emergency services that SERVPRO techs provide after fire damage to your Milton home depends on whether the occupants are present in the structure or not. Not all fire incidents are alike, and sometimes, the occupants don't need to move out during the fire and smoke damage restoration.
What is Emergency Services Provided by SERVPRO During House Fire Cleanup in Milton When Occupants Remain in the Structure?
The emergency fire restoration services can make a part of the building 'liveable' so that the occupants can remain safe within the structure while the restoration work goes on. Some of the emergency procedures include the following-
If strong odors are present, especially after protein fires, then s SERVPRO restorers may carry out deodorization procedures.
Areas of your Milton home, such as the kitchen and bathroom, might need immediate cleaning.
Technicians may also provide laundry and dry cleaning services to occupants for clothing items that are immediately needed.
In most cases, if the damage is limited to a portion of the building, techs might establish a containment zone. It helps to restrict the movement of the occupants in these areas.
A fire damage incident can be overwhelming and difficult to deal with on your own. Call SERVPRO of Sullivan and South Ulster Counties for professional assistance at (845) 791-7647.